Support the Museum of Solar Energy
We are incredibly grateful for any financial support. As an organization striving to document the history of solar, your generous donation helps us acquire historical artifacts, research, and work on new exhibits.
All funds help us reach a larger audience and get us closer to our goals of education, inspiration, and exploration. We are working towards our non-profit status but currently, donations are not tax-deductible.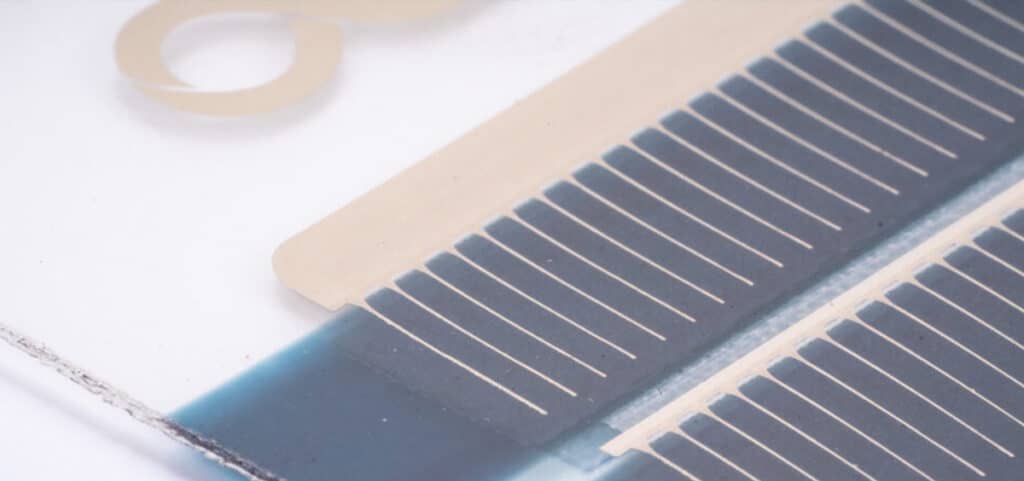 If you have other resources, objects, and or time, please contact us and let us know what you have to offer. We'd love to hear from you!