Image Gallery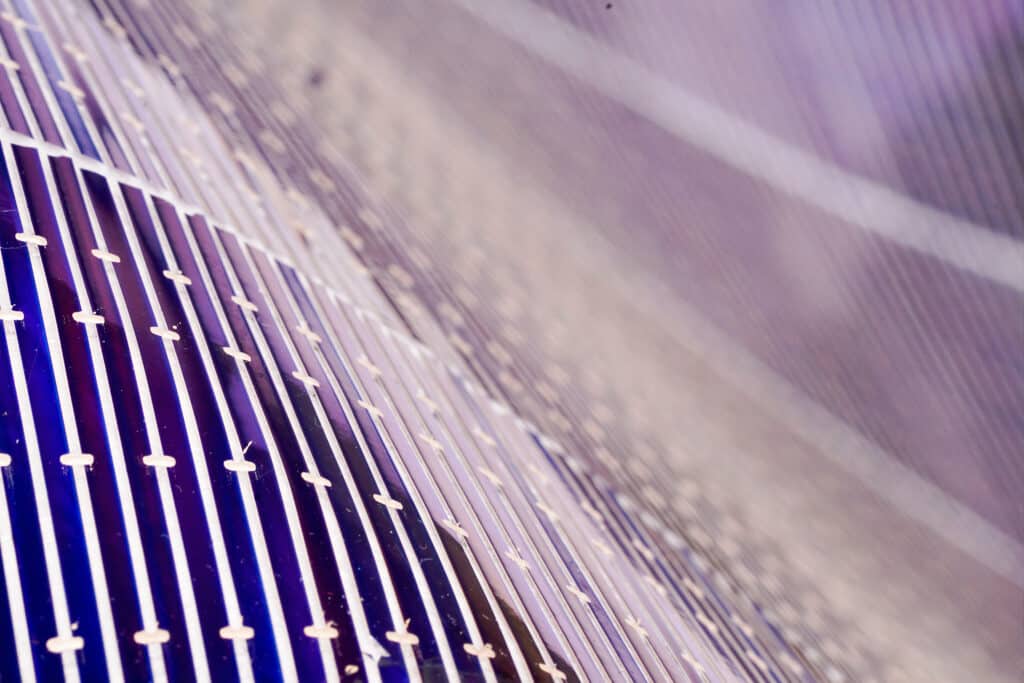 About
Driven to promote solar energy innovation, The Museum of Solar Energy (MOSE) supports solar energy research and education by publishing a growing collection of solar energy artifacts and resources. By having photovoltaic content gathered in one accessible place, the MOSE approach breaks down barriers to solar energy and photovoltaic physics. The MOSE has a digital-first presence, and the growing collection is available world-wide for free online at SolarMuseum.org.
---
Digital Exhibit
MOSE online presence (solarmuseum.org) is the gateway to the museum and has been visited by 129 different countries since it's launch. Visitors can browse the ever-growing artifact collection including details and interpretations, learn about the history of solar, download educational materials, and enjoy a variety of other solar energy content anytime, from anywhere. The website is currently supported by donations, and the intention is to keep the content accessible for all.
---
Physical Exhibit
We are online-first organization. Today, parts of the physical museum collection are available for loan to existing institutions to supplement exhibits and galleries. Our solar-focused physical traveling exhibit is under development and available for bookings. It features a curated collection of solar artifacts and engaging interpretations in a modular experience. Designed to fit any space, the MOSE exhibit offers a variety of components that showcases solar history, demonstrates photovoltaic physics, and brings energy innovation to life.
---
Official Sites
Websites
Social:
---
Publications
MOSE photographs published in:
Exhibits
The Energy Show at Het Nieuwe Instituut Sep 2022 – Mar 2023
MOSE artifacts and photos were features as part of The Energy Show at Het Nieuwe Instituut in Rotterdam, Netherlands. Press Release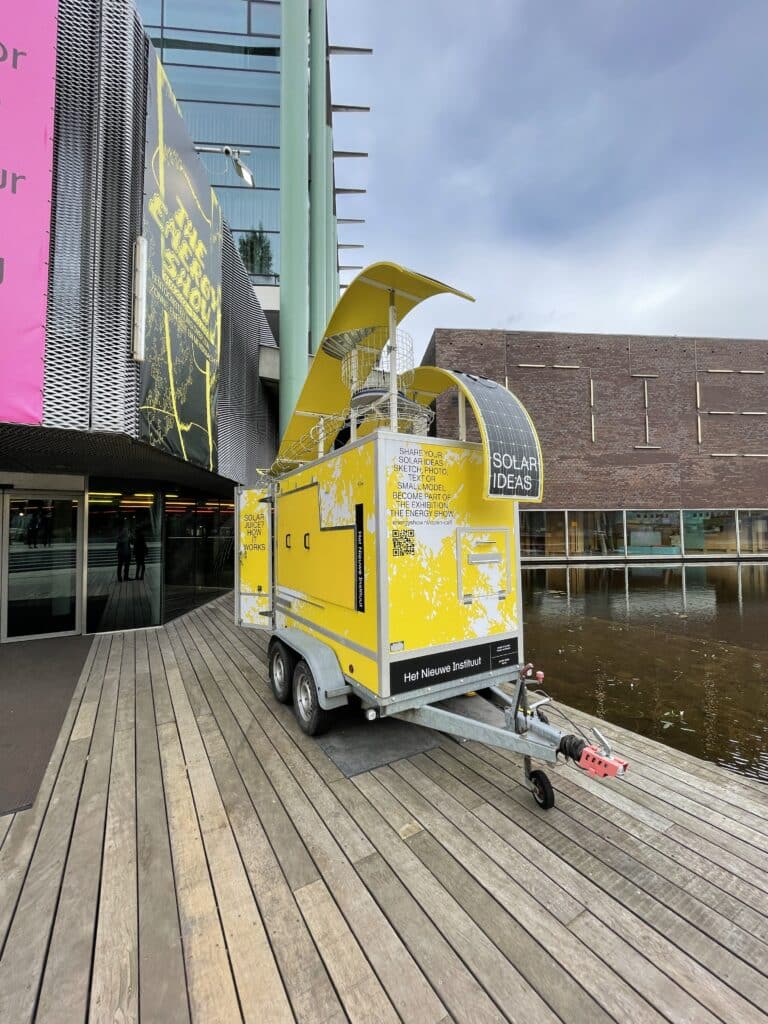 MOSE Logos